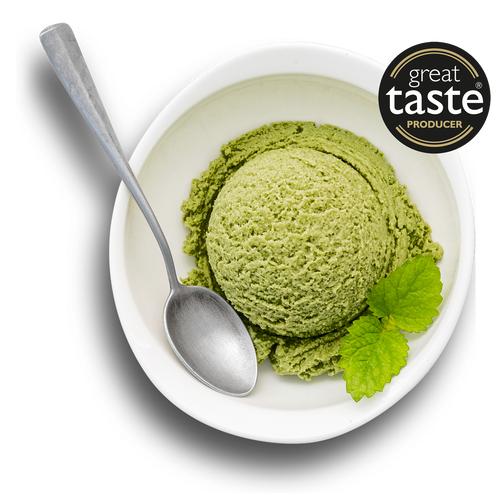 Sweet & Beautifully Unique!
Favourites

7

products

Specials

12

products

Sorbets

6

products

Vegan

5

products

Desserts

0

products

Gifting

6

products

Bundles

4

products
Showing 6 of 7 products on Favourites collection
Showing 6 of 12 products on Specials collection
Yee Kwan's Tasting Flight Box with 12 Awesome Flavours!
This delicious box set is a great way for newcomers to our brand to experience our unique range of East Asian inspired flavours as well as try out our cheeky gin sorbets (adults only!).
It's the perfect gift to give to a loved one, share with friends and family, or just an indulgent treat to keep for yourself!
BUY IT NOW
Asian Inspired Desserts
We're a multi-award winning producer of amazingly delicious Asian inspired ice creams and sorbets using the finest authentic ingredients, and a big helping of love!
Explore our delicious range of smooth and creamy desserts for adventurous flavours that will surprise and delight with every scoop!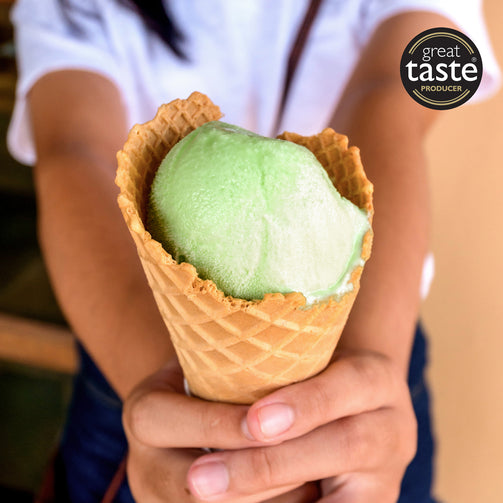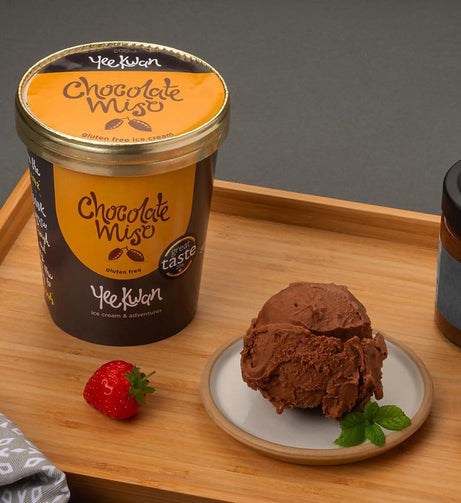 Delivered To Your Door
We're now delivering across the UK mainland from our busy Sheffield base so you can enjoy your favourite ice creams delivered, with just a few simple clicks!
£30 minimum orders required for UK mainland delivery. See below for more information and our FREE delivery options.
SHIPPING POLICY
Become a Stockist
We're proud to be supported by some of your favourite restaurants and supermarkets who have enjoyed massive success with our delicious range of unique desserts.
If you'd like to become a part of this incredible journey, please contact us for more information on how to become a stockist!
Join The Adventure